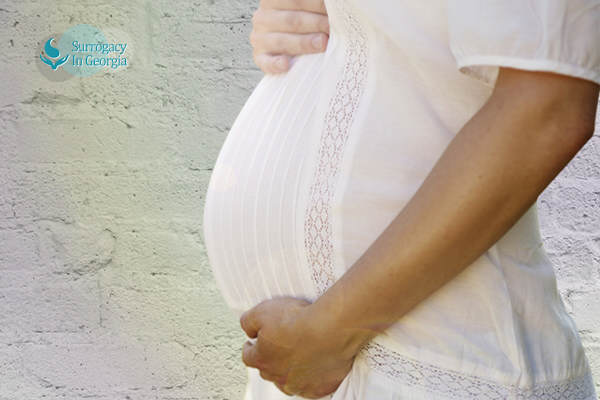 The Different Pros and Cons of Surrogacy
It's normal for any intended parent or aspiring surrogate to experience anxiety and stress. The intended parents have issues with infertility while the potential surrogate yearns to become a surrogate mother. The main pros and cons of surrogacy in Atlanta, Georgia are useful information to have by both the intended parents and the surrogate mother. Learning about the advantages, and disadvantages at the onset of the process will be extremely beneficial. The key to any important decision is knowledge. When you are armed with proper understanding, you can then make the best decision on whether surrogacy is for you or not. This guide will list the pros and cons of surrogacy.
Pros
As a result of surrogacy, intended parents with fertility troubles have a shot at having a baby with their genetic make-up.
Intended parents have the liberty to pick their surrogate based on a set of requirements they
established.
Surrogacy provides intended parents additional support during the course of the pregnancy – the surrogate mother will help alleviate some of their stress.
Cons
Since there are individuals or groups who do not completely understand and appreciate surrogacy, some people may question or doubt the intended parents and surrogate mother.
The surrogacy process is very lengthy and tedious. Patience and strong will are required from both the intended parents and the surrogate mother to see the surrogacy process through. The surrogate mother will have to undergo many medical procedures, which may induce a lot of frustration.
For intended parents, the complete surrogacy journey is very expensive since the insurance provider may not cover all medical costs.
There are many lot of pros and cons of surrogacy. However, given the long-term benefits, many disregard the disadvantages because of the blessing that surrogacy gives to the intended parents and the surrogate mothers.